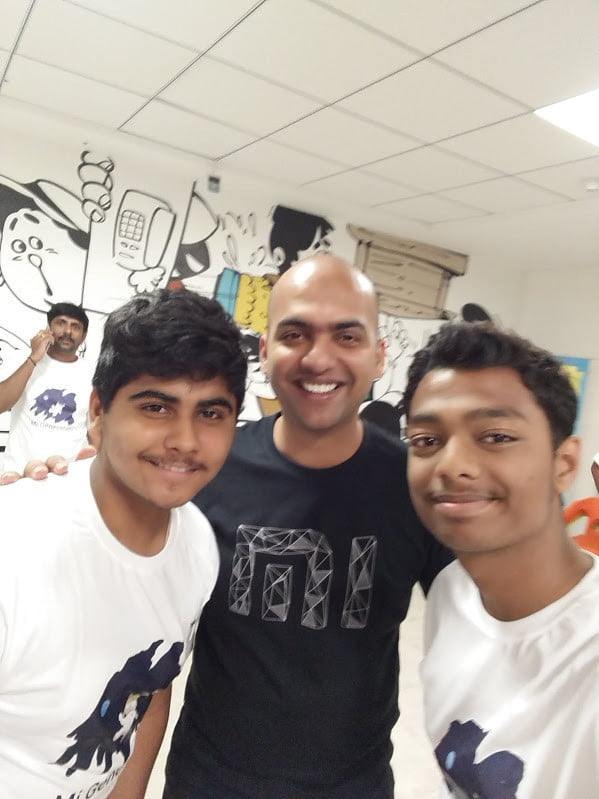 Grand Mi Tour was yet another awesome fan meetup at Mi's Indian home, Bengaluru. It was special to all the fans as it was Mi's 6th birthday! We had great time once again with awesome people around!
The registrations began at 5:30 PM and all the fans were provided with super cool "Mi Generation" T-shirts and  lucky draw coupons. The event started off at around 6.30 PM and Bengaluru was the fifth city. That's quite a hectic schedule for anyone out there.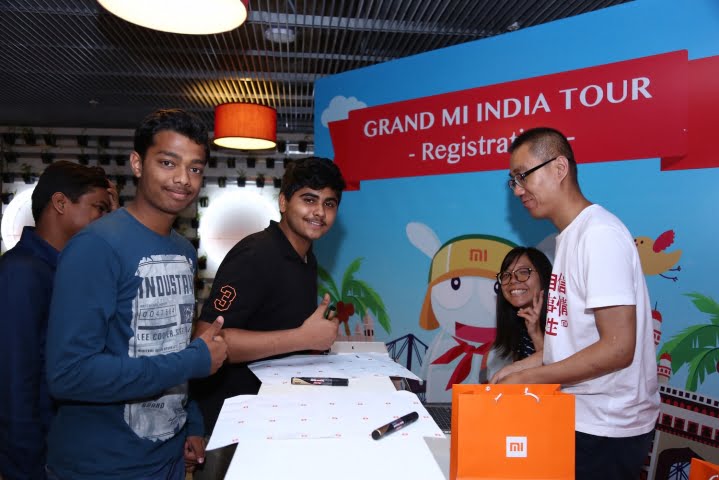 Our host, Rohit Ghalsasi arrived in an awesome Ninebot and addressed the fans. After a quick ice-breaker session, it was Clinton Jeff's (CJ) turn to introduce us to the Mi 5.
Later, Rohit introduced us to "Mi Fan Clubs" and told us how we could support to bring it to India. Mi India plans to start 50 Mi Fan Clubs in India in the near future. Rohit also introduced us to "Mi Pop".
Following this, was a set of group activities wherein the fans tried to match the "Incredibly Fast" Mi 5's speed in the activities they performed.
Coincidentally, Manu Jain(India Head,Xiaomi) surprised all of us with an award that Mi,India received from CNBC. It was very special as they received it on the eve of their 6th birthday. Manu thanked all the fans for their continuous support.
Manu Jain told us about Mi's plans for India in the days to come. He told that he'd love to launch the Mi TV in India provided that there's enough content for the Indian audience. He also answered to various questions from the fans.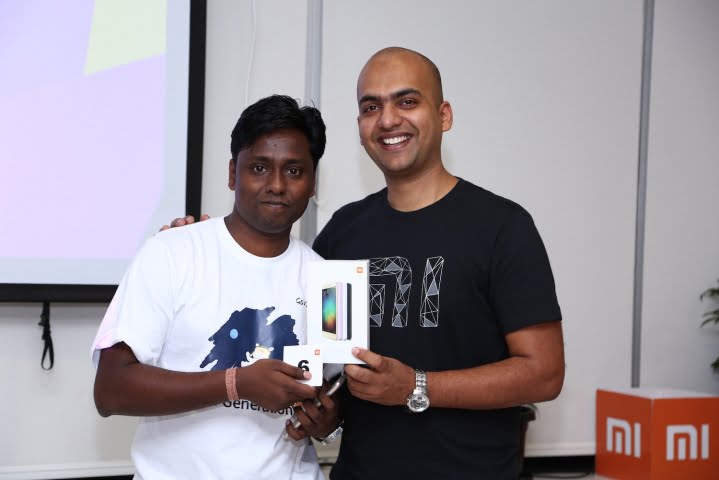 A dedicated experience zone was set up for the fans, where we could try out the Mi 5, Redmi Note 3 and other range of products from Mi.
All in all, it was an mind blowing experience once again at Mi's Bangalore office. We thank one and all who put in a lot of effort especially Rohit to make this event a grand success. We hope Mi holds more of such events in the days to come!
Selfie Sessions at Grand Mi Tour:
Those who were at the event, please comment below.
Stay tuned to TechTurismo for more updates.