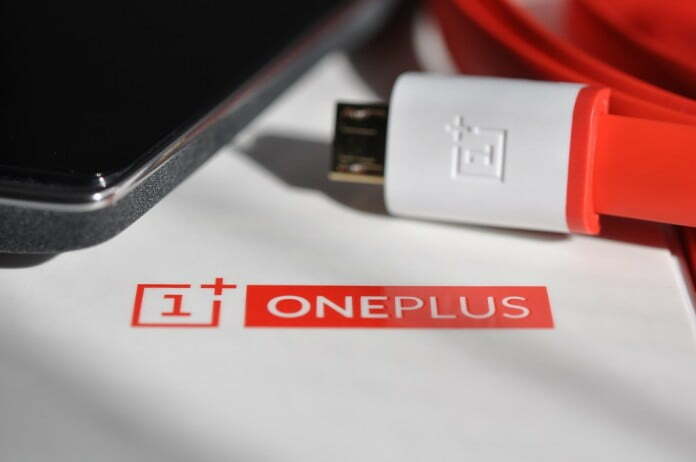 Well, you might have heard a lot about the release of the 2017 Flagship Killer (*ahem) on the 7th of April. But, hold on! Don't be excited yet! Oneplus has confirmed to Android Authority that it will not be launching the OnePlus 3 in the April 7 event.
When asked about what's gonna happen in the April 7 event, a OnePlus spokesperson told that, "The April 7 event is focused on the China market. We will not be launching our next device then". The spokesperson also told that, "The only thing that we can confirm is that (it) will be an awesome product".
There's no further info on what OnePlus will do in the April 7 event, but OnePlus 3 will not be released for sure. But long back we had heard from OnePlus that the OnePlus 3 will be releasing by the end of Q2, 2016. So we gotta wait for two more months until the next Flagship killer is released.
Will OnePlus be serious in bridging the gap between their flagship hardware and buggy software this time around? Or is it going to be the same story again? Well, we've got to wait and watch! Do let us know what you guys think in the comments below
For more updates, stay tuned to TechTurismo.