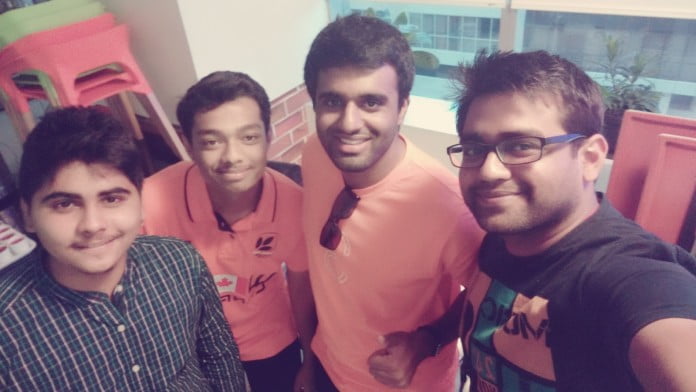 Xiaomi Mi India Fan Meetup- it was indeed the first tech event that we attended as TechTurismoites and it was great to be there. Even though it was planned and executed in a very short time frame, it turned out to be excellent in the end. All thanks to Rohit Ghalsasi and his wonderful team from Mi India for his sincere efforts.
It was an interactive session for the most part unlike the launch events. Jai Mani, the Product Team Head of Mi India addressed all the Mi Fans. He started off by briefly showcasing the coolest features of the Redmi Note 3. Mi fans from other cities like Delhi, Pune, Chandigarh, Mumbai, Thiruvanathapuram, Vishakhapatnam, Vadodara, Chennai joined the presentation through Skype.
Following this was a Q & A session where Mi Fans from all the cities were free to ask questions directly to Jai Mani. The fans seemed glad and satisfied by his answers.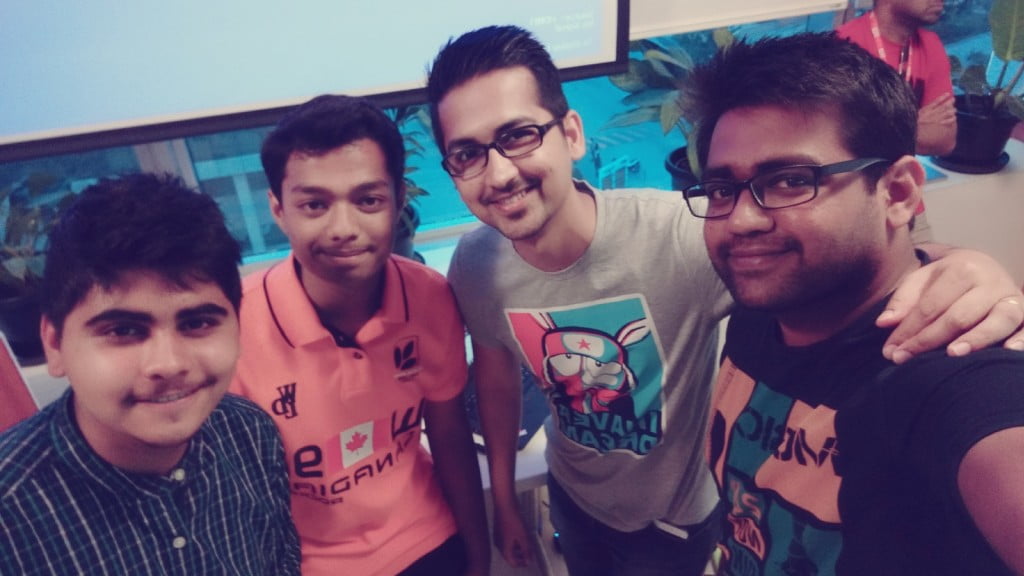 He also mentioned that they were working really hard to ensure quality along with adequate quantity. He wants to make all the products available to India in open sales rather than flash sales. The fans were glad to know about the plans of expansion in manufacturing. They were also impressed by the fact that Mi India is a great contributor to the 'Make In India' campaign.
The most repeated question of a Mi Fan: When will MI TV be launched in India? Jai Mani gave a very nice explanation that how they are striving to provide Mi ecosystem to ensure quality content instead of just selling of TV's which are not smart enough! He mentioned that even they want it to happen soon, hope later this year by Diwali we might get a MI TV in out homes.
After the session, we were taken on a tour around their office. We got to hear success stories of last year along with how they improved on the things that were not upto the mark. Frankly,  this was the best part of the Meet up. The only thing we missed was to meet Clinton Jeff, Manu Jain & Hugo Barra, wish to meet them soon. Jai Mani was too happy to share some of the sweet memories of Xiaomi's journey in India. We were stunned by looking at Xiaomi's wide range of products. The day ended with lots of sweet memories and hundreds of selfies 🙂
All in all, it was great to spend time at Mi India. Not only did we have a great experience but also got a great bunch of friends! All we would like to do is to thank Mi India for giving us a great experience. We would love to attend more such meet ups in the coming days!
For all the MI fans who attended this event, please share your Names and the city you attended in the comments below. We would like to feature you and your experience on this blog post.
Seflie Sessions: