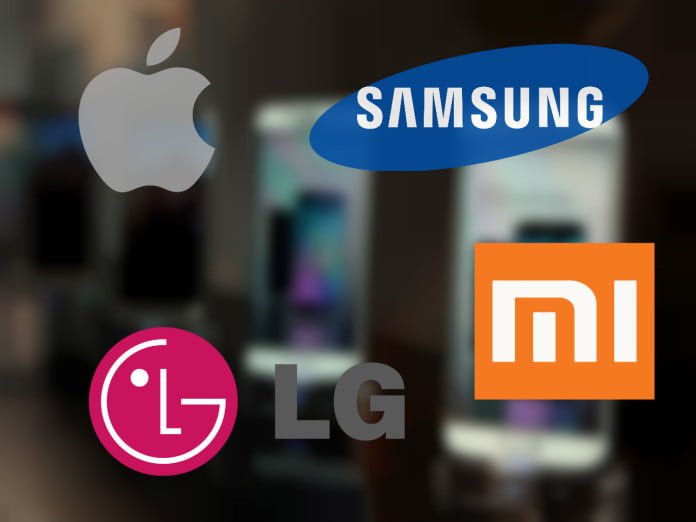 4 inch iPhone 5se & iPad Air 3 rumoured to be unveiled on March 18, 2016
It seems that there are people who still love to own a smartphone with a 4 inch screen and considers 5 inch phone as too big to handle. Apparently, Apple is working on a smaller form factor which will carry the dimensions of Apple iPhone 5/ 5S but will be packed with the internals of iPhone 6/ 6S and might carry a few curved design clues. The new smaller iPhone will be called as iPhone 5SE and will support Apple Pay. Apple iPhone 5se is supposed to come in a more Pinkish variant (not rose gold), in addition to Silver and Space Gray. Being a 4 inch phone its definitely gonna be costly affair. Somehow Apple will be the only manufacturer to bring a 4 inch smartphone to consumers with a premium price tag.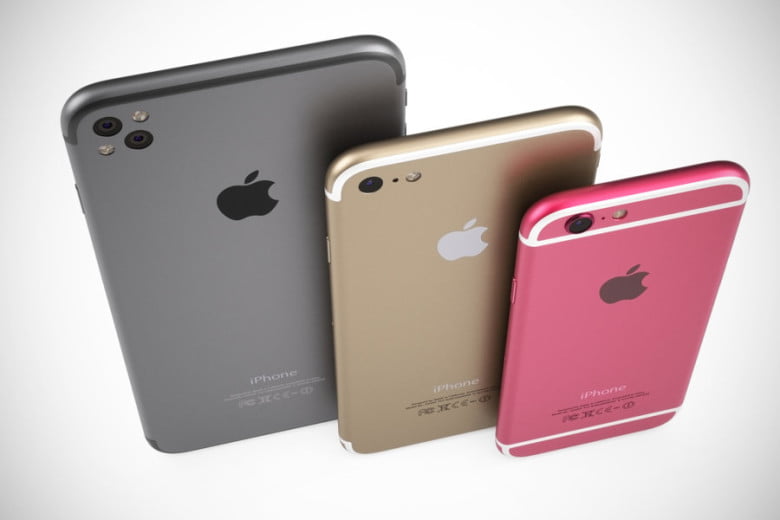 The new iPad Air 3 will feature a 9.7-inch device and feature a quad speaker setup just like its bigger brother iPad Pro. The iPad Air 3 is also said to include a Smart Connector and support for Apple-branded accessories like Apple Pencil, Smart Keyboards etc.
Samsung Galaxy S7 to be showcased on 21st Feb, 2016 (Unpacked Event)
According to the latest rumors, the Samsung Galaxy S7 is to come with Android 6.0 Marshmallow with latest Touchwiz out of the box. Other specs include an IP68 (or IP67) rating which will ensure that you can use the phone in the rain, a 12 mega pixel BRITE cell camera, pressure sensitive screen, a 2800 mAh battery (previously 2500mAh in Galaxy S6, and microSD support. As Samsung's continuous its trend of using in house SOC, this years Galaxy S7 will be powered with Exynos as well as Qualcomm SnapDragon 820 SOC. Which type of SOC will be in your phone depends on country you are in.
Galaxy S7 will feature the same design as last years Galaxy S6, but the camera bump will be flushed out in the design along with an support to add up a micro SD card. Although the battery remain non-user removable. Also, the there will be no USB Type-C in the new handset, which is very disappointing considering the advantages of USB Type C. The camera only have 12 MP but they will pack larger pixels (similar to the latest Nexus 6P/5X cameras). Source: AndroidAuthority
The unpacked event for "The Next Galaxy" will be held on Sunday February 21st, 2016 at 7pm CET (1pm ET) in Barcelona, one day before Mobile World Congress.
Also as last years Samsung Galaxy S6 had a Marvel Avengers-themed lineup (special IRON Man Edition), now rumor has it that this years new Samsung Galaxy S7 will feature in a Batman v Superman themed lineup.
Samsung Galaxy S7 leaked video

Samsung Unpacked Official Video

Video from Samsung Indonesia Samsung Galaxy S7 video showcases the waterproof and design of the device

---
LG G5 to feature an Always On display along with a SnapDragon 820 processor
This year LG's flagship smartphone LG G5 will be powered by Qualcomm's SnapDragon 820. Considering last year's flagship LG G4 opted to make use of SnapDragon 808 instead of 810 considering the over-heating issues caused by that processor. LG G5 will sport a Quad HD display, 4 GB Ram, 64 GB Rom with memory card support and user removable battery. This makes LG one of the handful manufacturers to provided a user removable battery in its flagship range. There will be a secondary display just like the one with LG V10 and along with LG's much touted Always on display.
LG G5 always on display showcased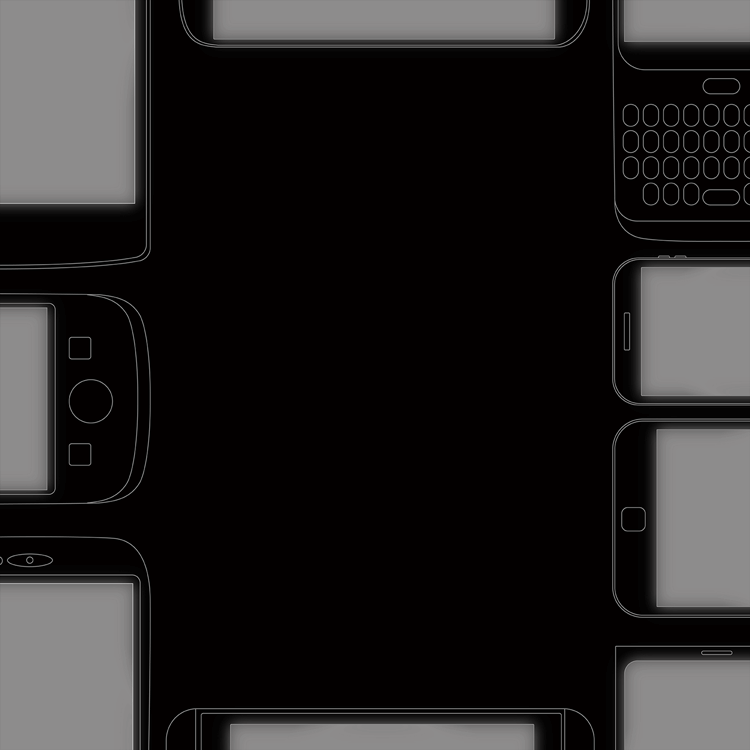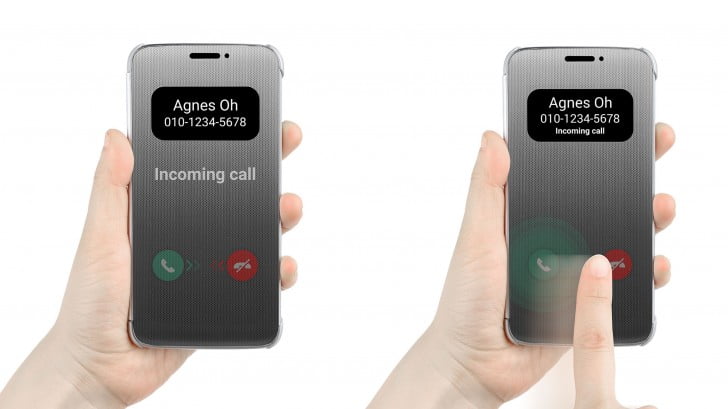 LG G5 will also feature a dual camera and dual LED flash support at the back. The design is pretty much confirmed considering the case leaks made by various manufacturers. The main camera might feature an all new 20 megapixel camera with OIS. Also you can control your electronics by using LG G5 as remote control thanks to the inclusion of IR blaster on top.
LG G5 case leak confirms the design
The rumor doesn't stops here, this year LG might introduce two versions dubbed LG G5 and LG G5 Pro. The LG G5 Pro will feature a Magic slot function that allows different accessories to be inserted into the bottom of the device.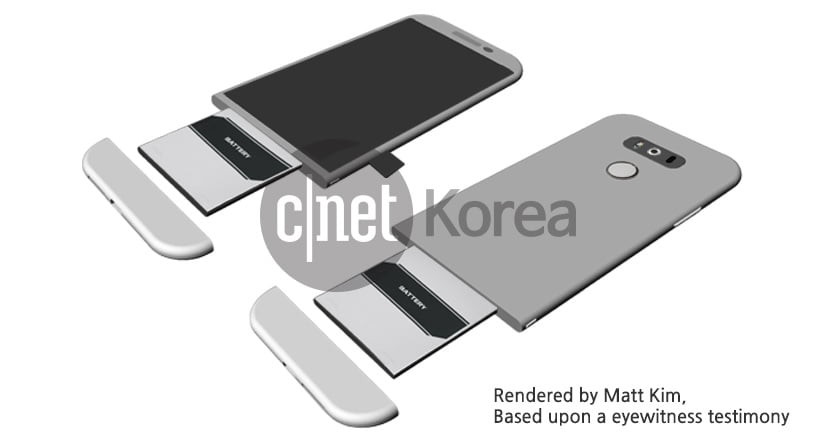 ---
Xiaomi Mi5 to be launched on February 24th in Beijing as well as at Mobile World Congress in Barcelona
It's been more than 1.6 years since Xiaomi announced the successor of their 2014's flagship phone Xiaomi Mi4. Finally the anticipation will come to an end on Februaury 24, 2016. Xiaomi and team have been really busy building the hype for their latest flagship the Xiaomi Mi 5 and touting as worth the wait.
The specifications of the phone has been confirmed. The phone will be featuring an all new 26 mega pixel camera on the back with F1.6 aperture, OIS, PDAF (phase detection with autofocus) and dual tone flash. If the recent camera samples shared by Xiaomi's VP Hugo Barra have to be believed then the camera of Xiaomi Mi 5 packs some serious punch of detail. Check it out by yourself below. Xiaomi Mi 5 also will launch in two variants Xiaomi Mi 5 and Xiaomi Mi 5 Plus. Xiaomi Mi 5 Pro will feature a bigger display along with few extra tricks and costlier price tag.

Xiaomi Mi 5 camera samples shared by Hugo Barra and Lin Bin