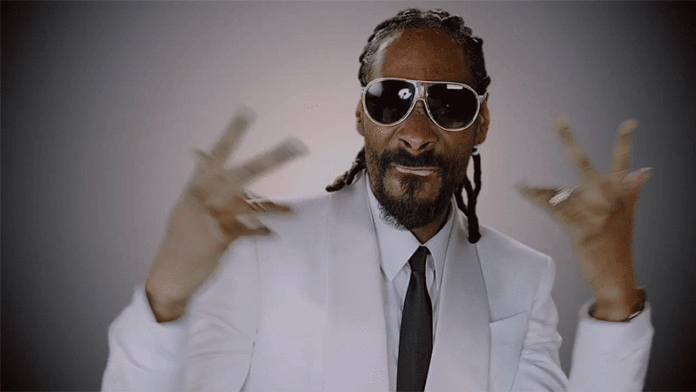 We all know how frustrating it is when Internet goes down and you know you cannot do anything rather than blasting off on the customer support. You will most probably threaten them to change your ISP provider thinking you will get the service fixed in less time. While in your Digital world, where you are a HERO out there and about to complete your secret Mission and guess what happens "We are Sorry, We are trying to reconnect with our Servers". Yes that moment, when your realize that after hours of efforts and retries, you were finally there and now its gone. This will drive most gamers crazy!
Here is the case of a famous rapper Snoop Dogg, who apparently got really angry when the Xbox Live servers were down. He called their servers "wack" and suggested he might move to Playstation4 if the company fails to provide a stable course for online gaming.
Its every gamers dream to have stable online gaming server along with high speed Internet. But at some point of time, either of the services goes down for brief amount of period, weather its Playstation or XBox. As technology has evolved, online gaming has seen increase in stability. Probably after few years, we might a stable online gaming with 0% downtime. Do you agree with us? Please let us know your views in the comments below.