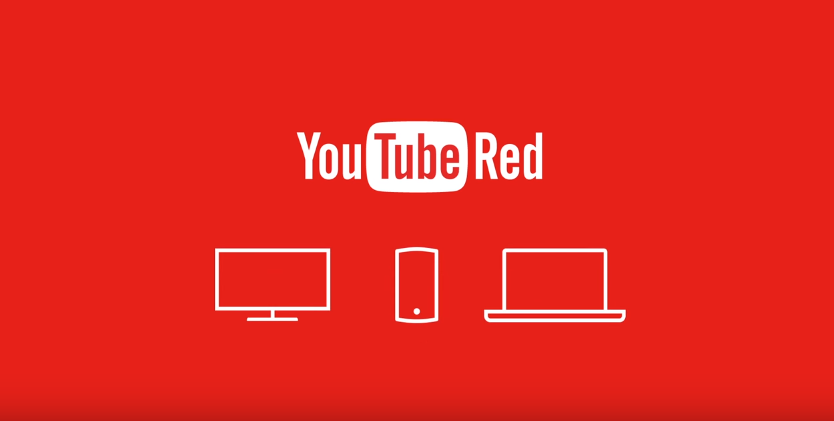 1. YouTube will continue to exist along with YouTube Red
The announcement of YouTube Red does not bring YouTube to an end. The regular version of. YouTube will continue to be free, however an ad-free version will be available for a fee.
2. YouTube Red's features
Other than supporting an ad-free version of YouTube, YouTube Red will allow users to download videos on to their devices and play videos in the background while other apps are being used. YouTube Red also features exclusive shows and videos from the big names like PewDiePie and Lily Singh
3. When is it going to release?
YouTube Red launches in the US on 28th October, however YouTube plans to make it big by releasing it worldwide beginning in 2016.
4. How will it affect the regular users?
The users of YouTube Red will not only be able to skip ads for free but will also be benefiting by being able to watch original content from popular YouTuber's.
This will happen after YouTube Red is launched in India. However according Robert Kyncl of YouTube, 99% of the YouTuber's have agreed to make their content available on the paid platform.
5. YouTube Music
YouTube has also launched YouTube Music which is free to watch with ads. This will feature as a live streaming platform on which content from leading artists will be made available.
6. What's the price?
While it is priced at $10 per month in the US, the prices for the foreign market is not yet announced.