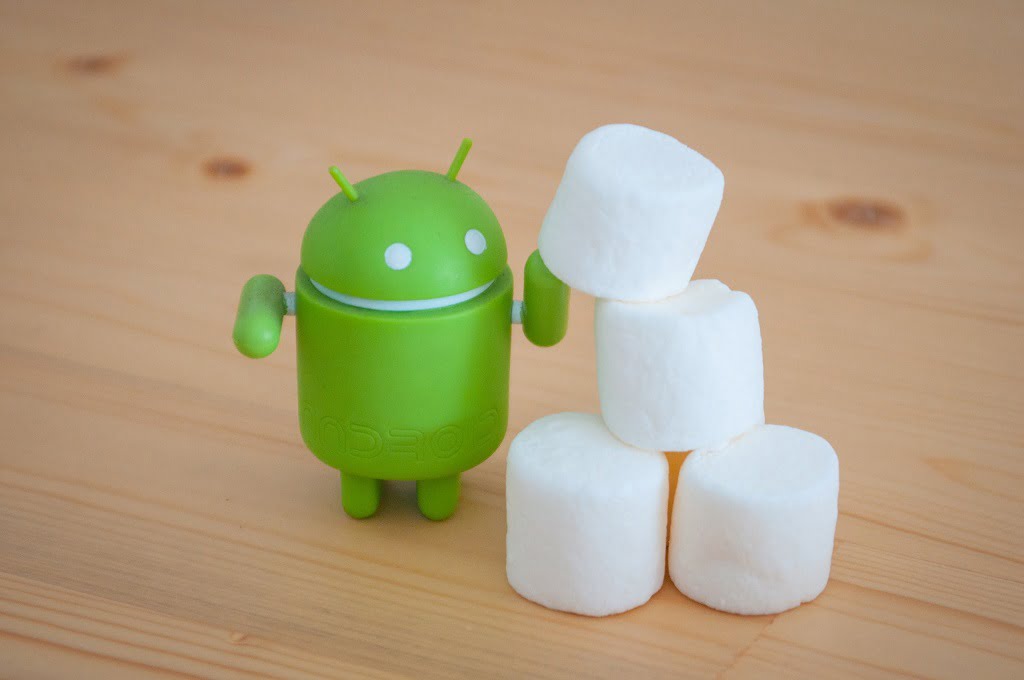 Earlier this year when Google announced the developer preview of Android M in Google I/O, they promised to deliver Android 6.0 by the end of the year. It is now being said by Telus, a Canadian mobile carrier that the LG Nexus 5 and Motorola Nexus 6 will be getting the Android 6.0 OTA update starting from October 5th.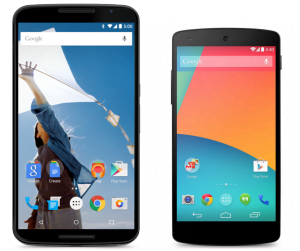 As we already know, Google is hosting an event on 29th September, where the Nexus 5X and the Nexus 6P are likely to be announced, we will also be getting updates on the official release dates of the Android 6.0 Marshmallow.

Do note that this rumored roll out date is tentative. However, if October 5th is when the update will likely begin to roll out to these devices, it may take a little longer before all Nexus devices get the update, considering the phase based OTA system adopted by Google.

Stay tuned for more updates and information on the Android 6.0 Marshmallow.